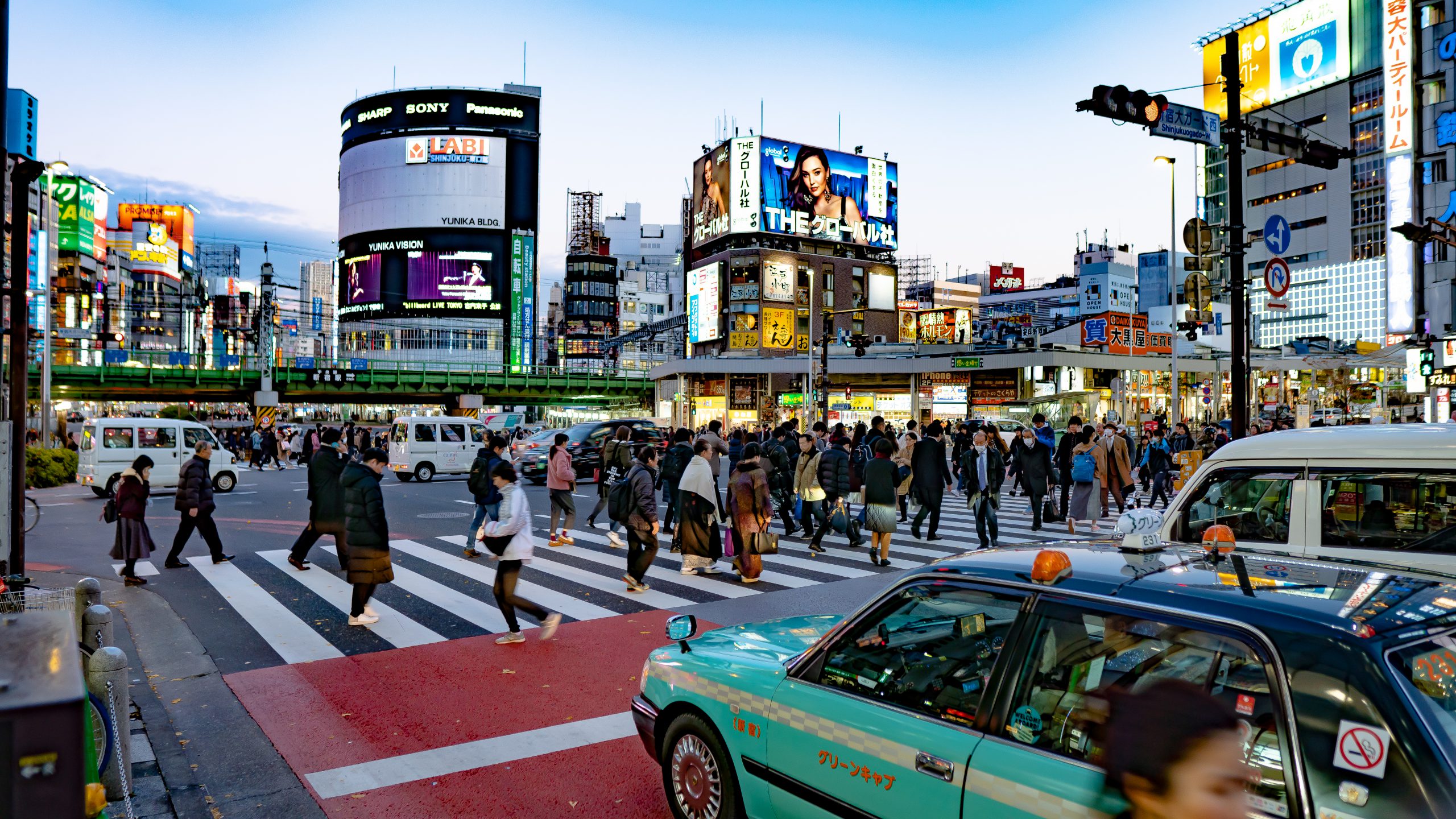 why recruiters choose Kommot

6 Reasons

1. Job posting is free and no initial cost

Recruitment site Kommot allows you to post a job for free for 30 days.
If you have an attractive job offer,
you can receive a direct application from the job seeker.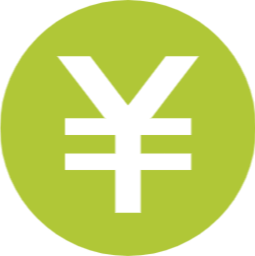 2. Cut your hiring cost and time savings.
Contacting and negotiating with job seekers directly by yourself, your recruiting process can significantly reduce costs.

Unlike most recruitment systems, recruitment and employment contracts can be processed without the intervention of a third party, so recruiters can save time and effort as well as costs.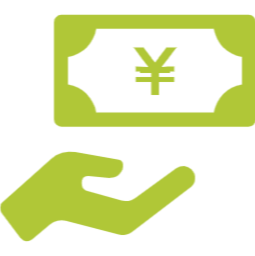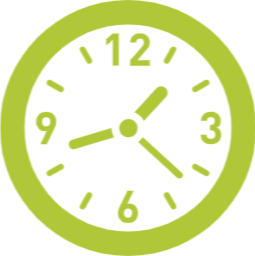 3. Compatible with various occupations and employment types.

Kommot has many registered human resources with various careers from all over the world including Japan.

Therefore, recruiters can also find human resources in various occupations, from the nursing care industry, hotel and other service industries, finance to IT industry, and language education industry.

Our recruiting system allows you to post various job types from full-time to part-time jobs, and also requests for one-off jobs
detailing the job specifics required by the employer.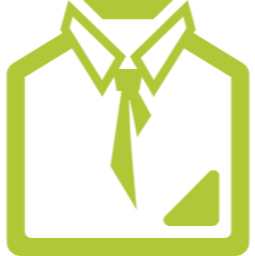 4. View applicants information before starting direct negotiation with them.

Before starting your employment negotiations directly with applicants, either those who already have residency in Japan,
or overseas applicants, you can check their information to make sure it meets your requirements.

Such as language skills, job abilities, professional skills, special skills, experience and career, etc.

You can check the information by referring to the applicants self-introduction information and data in advance.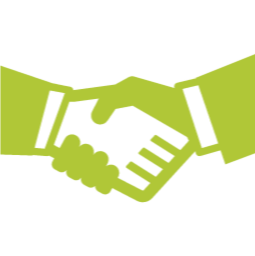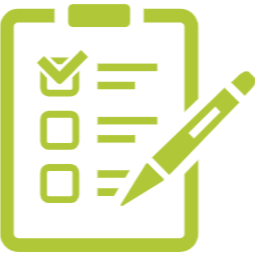 5. Scout excellent human resources directly
from domestic and overseas

We believe companies that already employ foreign nationals have the know-how on procedures for hiring foreigners and obtaining the request of work visa.

So simply using our service, you can easily find the world's best human resources and negotiate with them so as to offer them potential employment in Japan.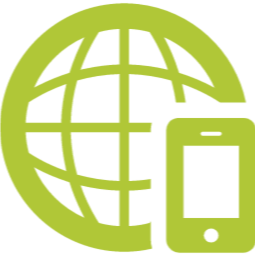 6. Recruiting support from Kommot

Kommot has a strong network with job seekers
from all over the world who wish to work in Japan.

We can provide specially selected human resources
who are not on the list with the skills required by recruiters.

Moreover, we also support high volume employment at your request.

If you wish to hire foreigners exlusively,
but you are having difficulties with langague and communication,
you can use our support which including the process of VISA application, recruiting negotiations, and posting job information.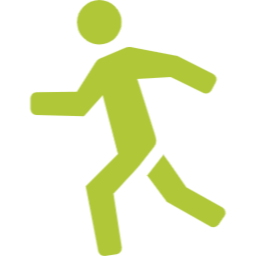 Free Register and Free Job Posting.
・Register your account as an 'Employer'.
・Create your job offer and submit Employer profile in minutes.
・No Credit Card required for a free Job posting.
Save your time and cost.
・Direct negotiation with applicants and save on recruitment costs.
・Find a right person for your company without third-party recruiters.
A One-off job, Full Time job, various types of job offers.
・A One-off job posting to find a Freelancer.
・Full time job posting to find a skilled candidate.
・Seek qualified professional domestically in Japan and overseas.
Select Plan on your demand.
・Unlimited Profiles View and Unlimited Contact Plans are available.